Contact Us - Fish The Sea
Please contact Gareth Roocroft at gareth.roocroft (at) gmail .com...
Contact me to Order Halco Lures, Fish Paintings or to Advertise & Sponsor Fishthesea Sa.
Contact me if you would like to join the RASSPL Gauteng team.
Like Fishthesea on Facebook...
Subscribe to our YouTube channel...
Watch Fish The Sea In Action...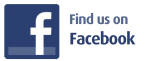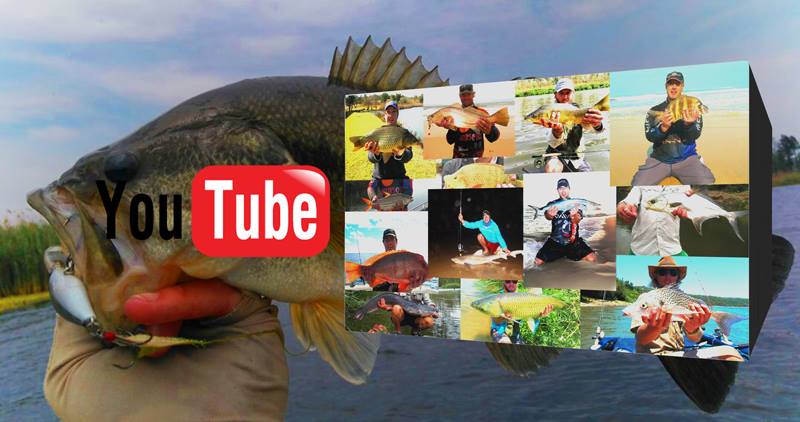 8kg Blue Sting Ray caught on the Eastern Cape Coast...