General Information About RASSPL - Rock And Surf Super Pro League
RASSPL - The Rock And Surf Super Pro League - is a fishing competition league that takes place at provincial and national level fished between provinces and franchises of South Africa, Namibia and soon to be Portugal and Italy. Its strictly catch, photograph and release and you gain points on this. RASSPL is revolutionary in this way, and the first competition was fished in 2010.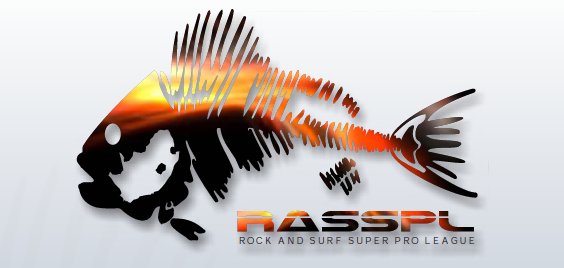 The Rock and Surf Super Pro League, RASSPL for short, is the first angling league competition in South Africa that is strictly catch and release. Anglers from all over South Africa take part in 8 tournaments or 8 days of fishing during a RASSPL season which runs from April to April on a yearly basis. This revolutionary fishing series will give anglers, experienced or inexperienced, the chance to fish for big prizes and cash prizes. RASSPL is open to all anglers and any angler from any region can participate. Fish The Sea ran the Gauteng GT's franchise in 2012/2013. Points decide positions during the fishing day, points are awarded per fish species and size of fish. Bonus points are also awarded for catching more species. It is a great conservation orientated tournament and will surely grow leaps and bounds and become one of the biggest events in South Africa, and possibly, the World.