Fish The Sea Action Angling Series: Episode 3
Fish The Sea Action Angling episode 3 covers some Fly Fishing done in the Highveld at a venue called Millstream. We have a lot of information available on the waters and tactics that will help you catch fish at this Trout Fisherman's paradise. In this episode I hook into a huge Rainbow Trout which gets stuck in some weed and the hook pulls, very unfortunate as it was probably a personal best size fish! Enjoy!
Please view our latest HD angling videos here, we upgraded our equipment and camera software in 2018, or by clicking the image below.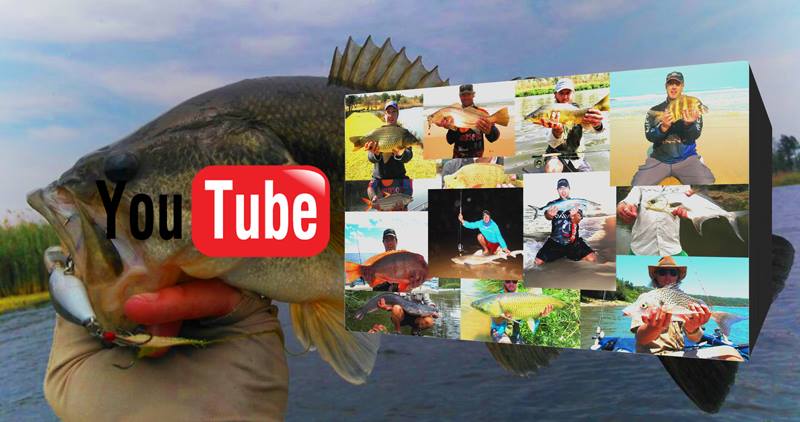 Please click the link if the video does not show: Fish The Sea Action Angling Episode 3.