Fish The Sea Action Angling Series: Episode 7
The last episode in the Fish The Sea Action Angling series shows us back at Millstream once again catching and releasing some beautiful Rainbow Trout. This may be the last episode in the Action Angling series but expect many more videos from us here at Fish The Sea. We are working on longer more in depth fishing videos for you to enjoy!
Please view our latest HD angling videos here, we upgraded our equipment and camera software in 2018, or by clicking the image below.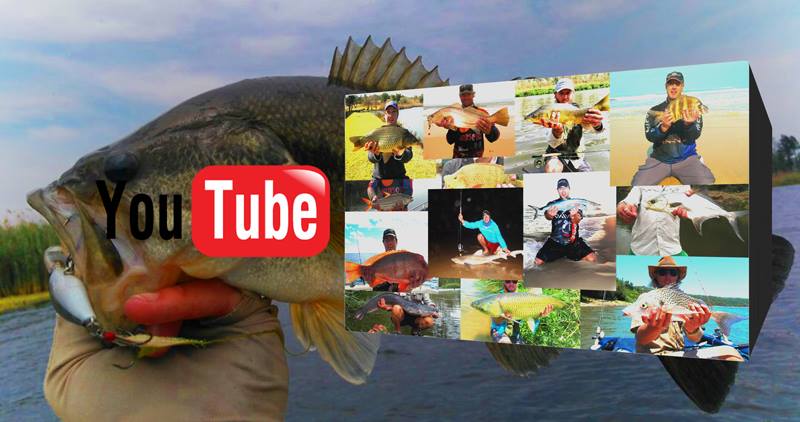 Please click the link if the video does not show: Fish The Sea Action Angling Episode 7.